Happy St. Patrick's Day, WKC! Let's kick-off some green WKC traditions by cooking some beef on that  green kettle. Share your green kettles in the avocados, lime, and fruits showoff thread, like pbe gummi bear's Crate and Barrel performer below.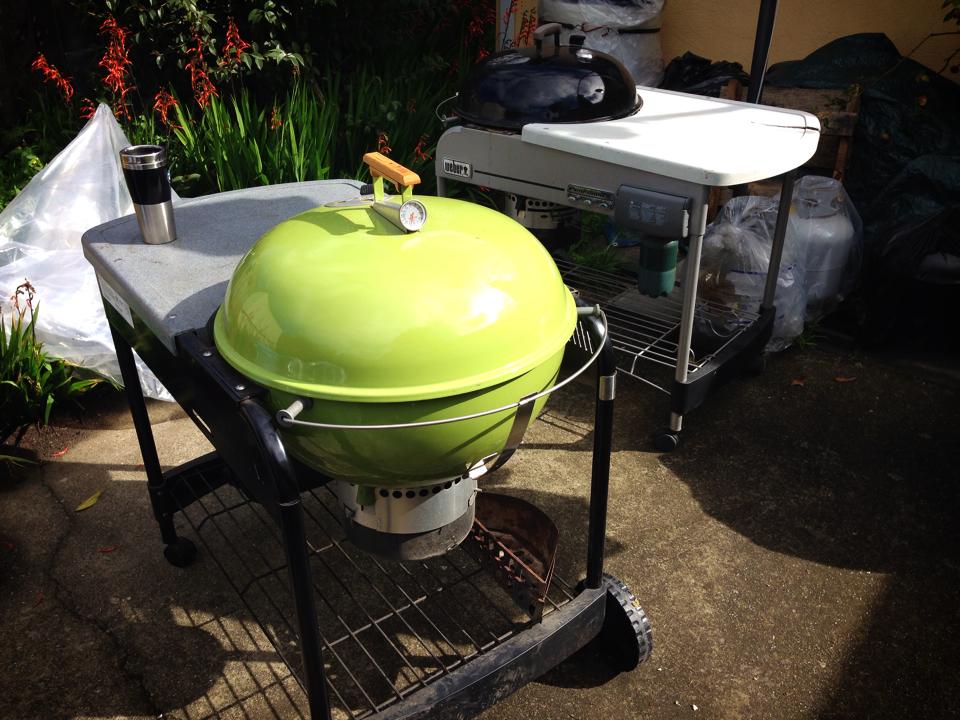 Check out pbe gummi bear's review on the Thermoworks Timestick.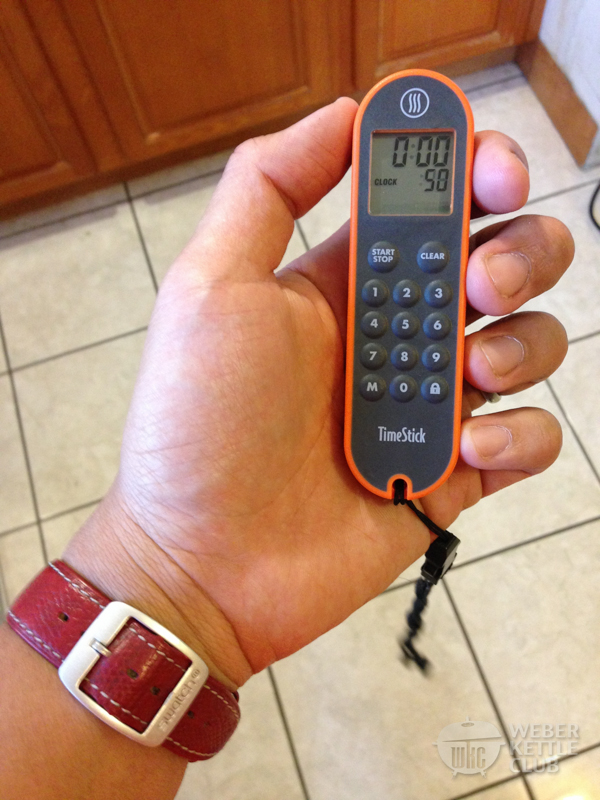 Last but not least, check out the new Weber Grill Modifications and Custom Kettles Gallery! Contact us to nominate your favorite kettles. How about a custom wood table by Glrasmussen to start?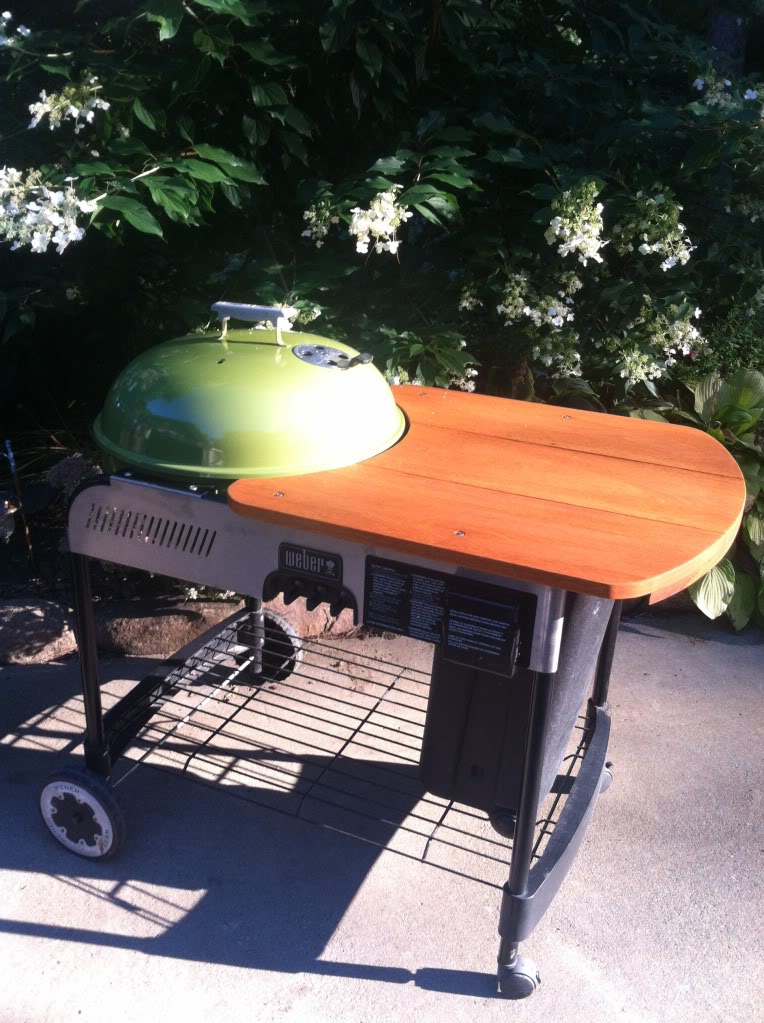 Posts of the week March 17, 2014
Scores
Harris92 vintage peg-leg brown offset Smokey Joe
GC8 green OTP adventure
crumbsnatcher scores a pristine red MT from G
Winz red MT rescue
Restorations and Mods
Jaysackuvich custom double weber table
RoundRockMike pristine OTG
AZ_MIKEY CB Performer cleanup
Winz unveils Project Bisbee Copper Performer on SS Table
Cooks
Eapples pork butt
Harris92 ribs on an OK Joe
Mike.stavlund and pbe gummi bear chicken yakitori round 2
Jamesnomore scotch eggs and meatloaf
HankB does corned beef for St. Patrick's day
One Touch Platinum brownies and 1Buckie cheese and tomato pie
Winz dutch oven camping cook
Mike.Stavlund glazed bourbon boneless chicken
General Awesome Threads
Grilling grate technical reference thread
Crumbsnatcher asks if kettle shipping got pricier
1Buckie asks about "The Vortex" and does some background redecorating
Discussion on the Crate and Barrel Blue Performer
Goofing around with pictures threads- Pics that don't need words and anything but webers
Vintage Aussie Australian Weber Commercial
http://weberkettleclub.com/grill-modifications-custom-kettles/