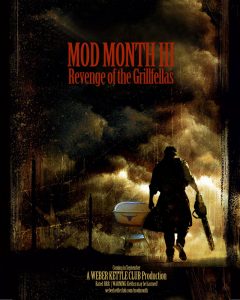 It is that time of year to show off all your hard work and dedication to making the best and most versitle outdoor cooker even better.
We are dedicating September this year to Mod Month, member Marty started this a few years back and we are continuing the tradition.
We want pics of your work, we want a story, necessity of the mother of invention so tell us why.
Prizes will be awarded to the top 3 winners
More information here