We are extremely fortunate to be surrounded by many talented grillers here at the WKC, so we want to start recognizing some of the outstanding cooks showing up almost daily in the BBQ & Grilling Forums. The first of which is an outstanding feast cooked up by member BBcue-Z (Hadi) this past Christmas. Amazing variety, amazing color and excellent presentation! Thanks Hadi!!
Here is the outstanding post is all it's glory…
A little late posting my Christmas pix, but I had so many occasions to cook for back to back. It was a very busy Holiday season, but quite enjoyable 🙂
Started with whole Angus Rib Roast from Sam's club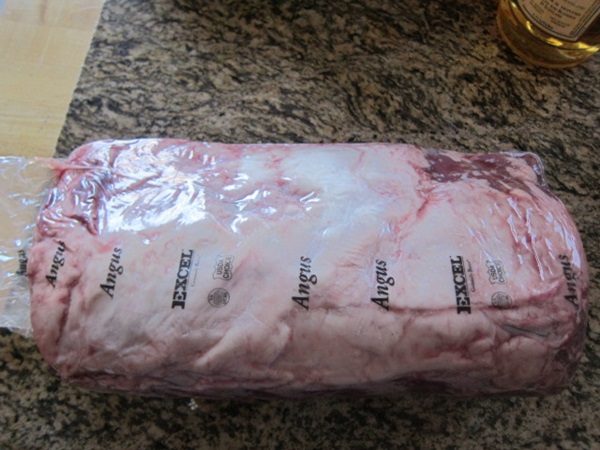 Removed the access fat from the side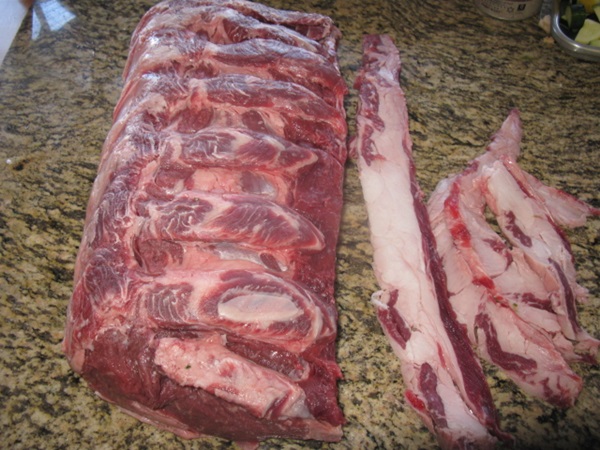 Scored the fat cap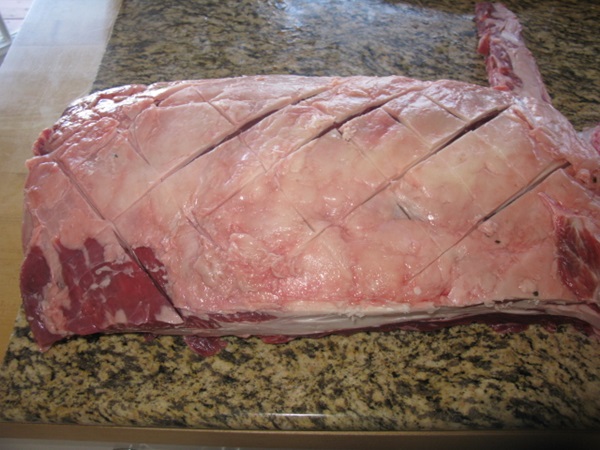 Brushed it with EVOO and rubbed a mixture of crushed garlic, and chopped Rosemary and Thyme all over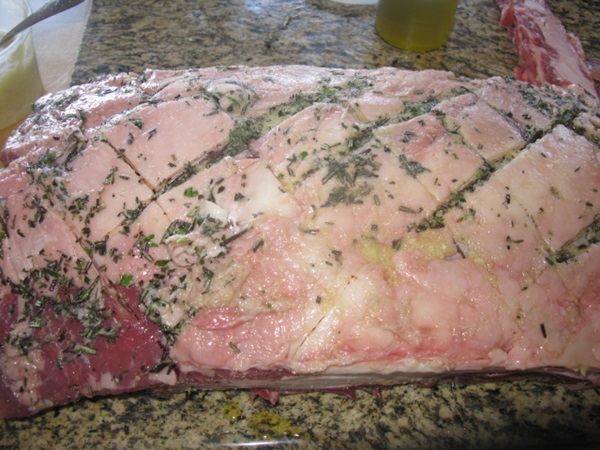 Placed the trimming on the grate to protect the bottom of the roast that has no fat on it (more on that later)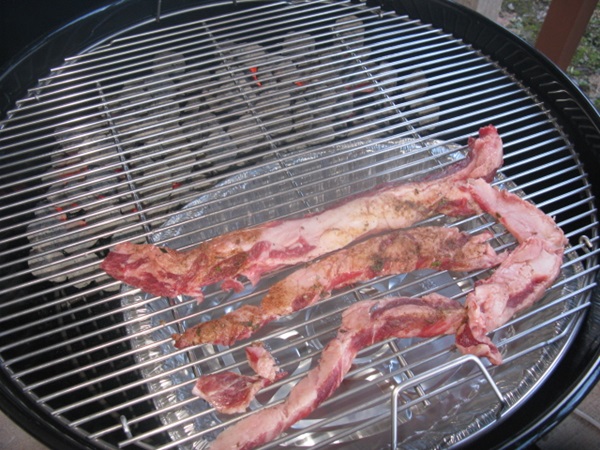 Placed the roast on the grill after seasoning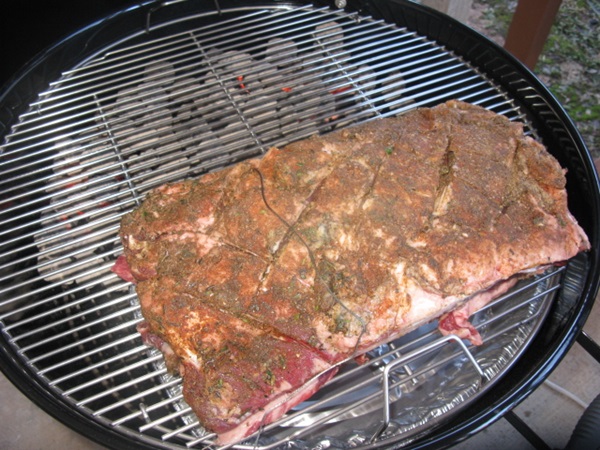 Let it snow…let it snow  ;D sprinkled the top with rock salt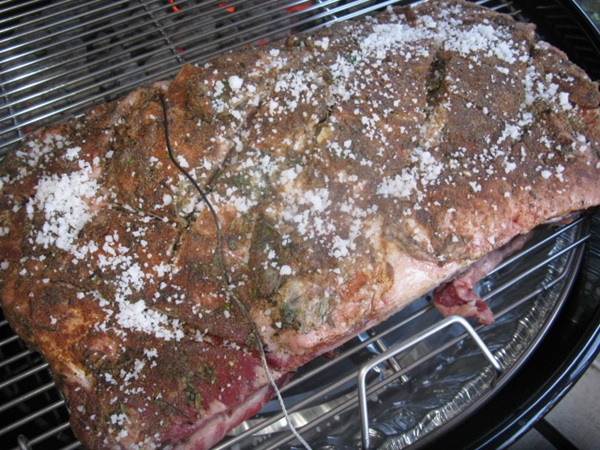 This was my first cook on my brand new 26er. The roast took almost the entire half of the grate. Started at 400 degrees and maintained the temp around 350 after that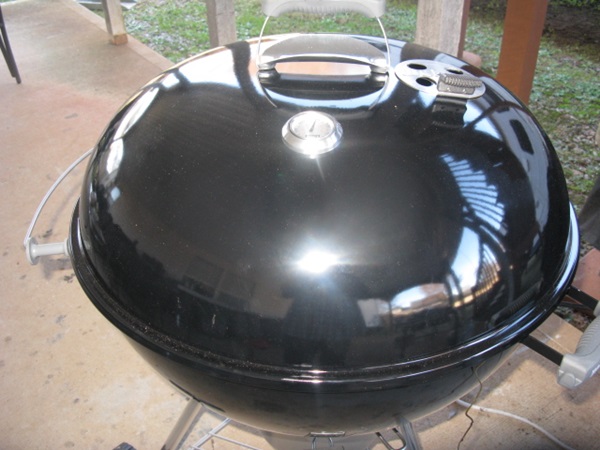 Cooking almost done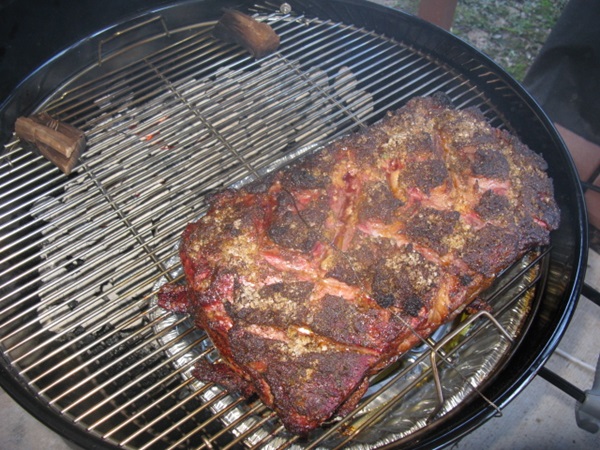 I started the veggies on the flat top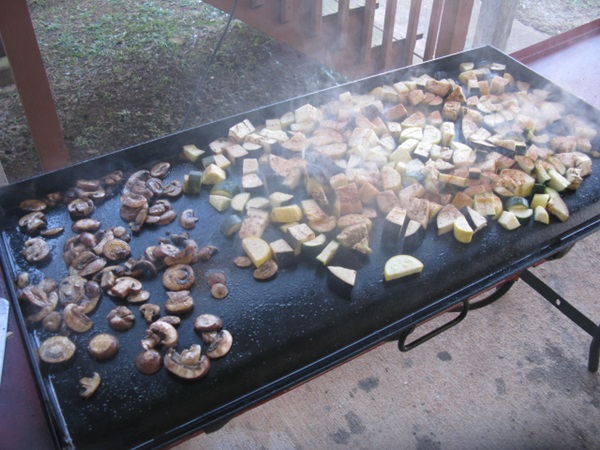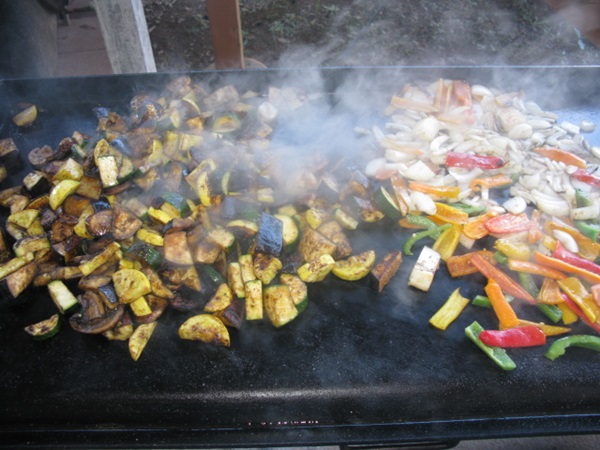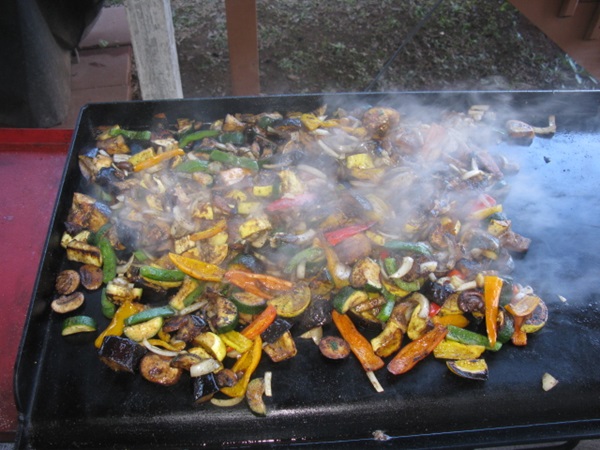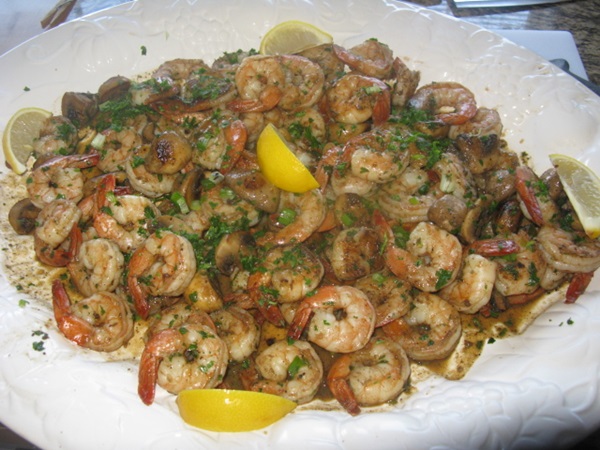 Here are the trimming that I placed under the roast after cooking. They tasted just like bacon and the guests were fighting over them  ;D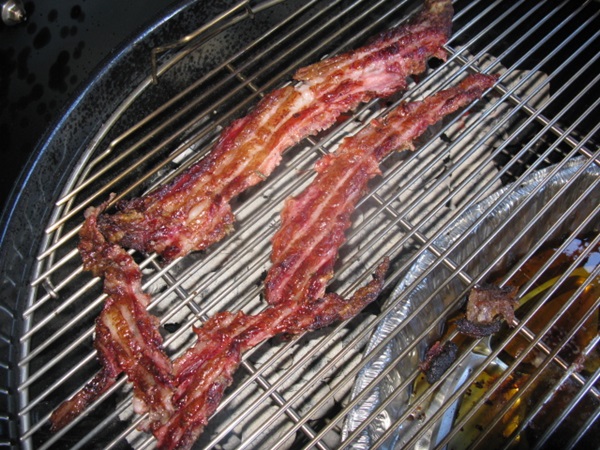 Pulled the roast at 128 degrees internal tamp and it climbed up to 136 after resting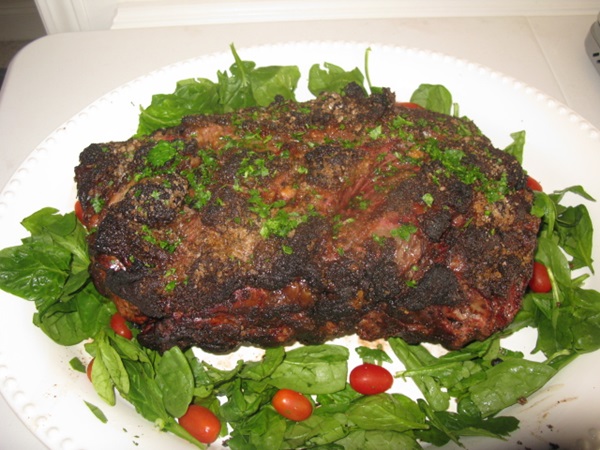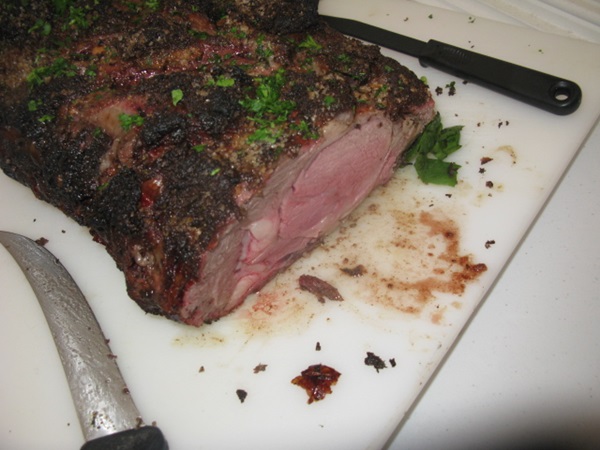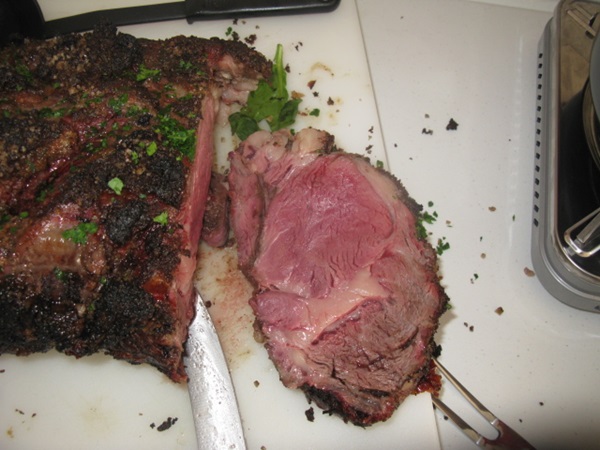 Also made twice baked potatoes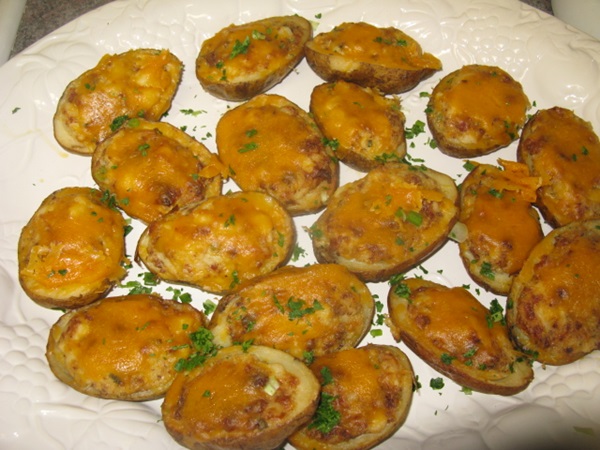 and Caesar salad


And had all the usual accompaniment, horse radish sauce, au jus, rolls..etc.
Just amazing Hadi – Keep up the excellent work!!
R – R – R