May 7, 2019 – Weber has given us a bone! For the last decade Weber Kettle Club's hardcore grill collectors have begged, pleaded, and even traveled overseas to acquire a grill of color.
Today Weber has announced FOUR NEW COLORS to the Weber Charcoal lineup!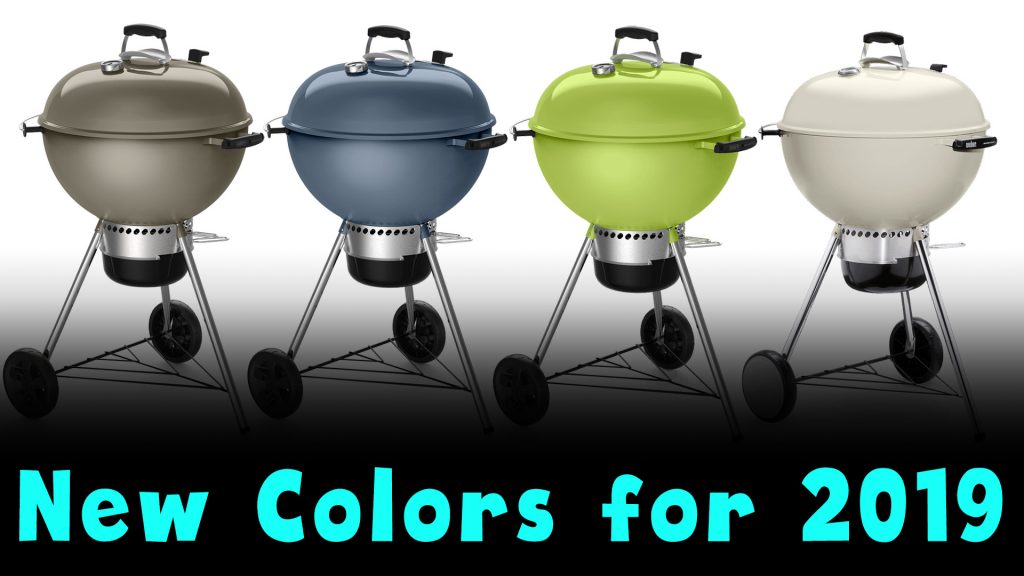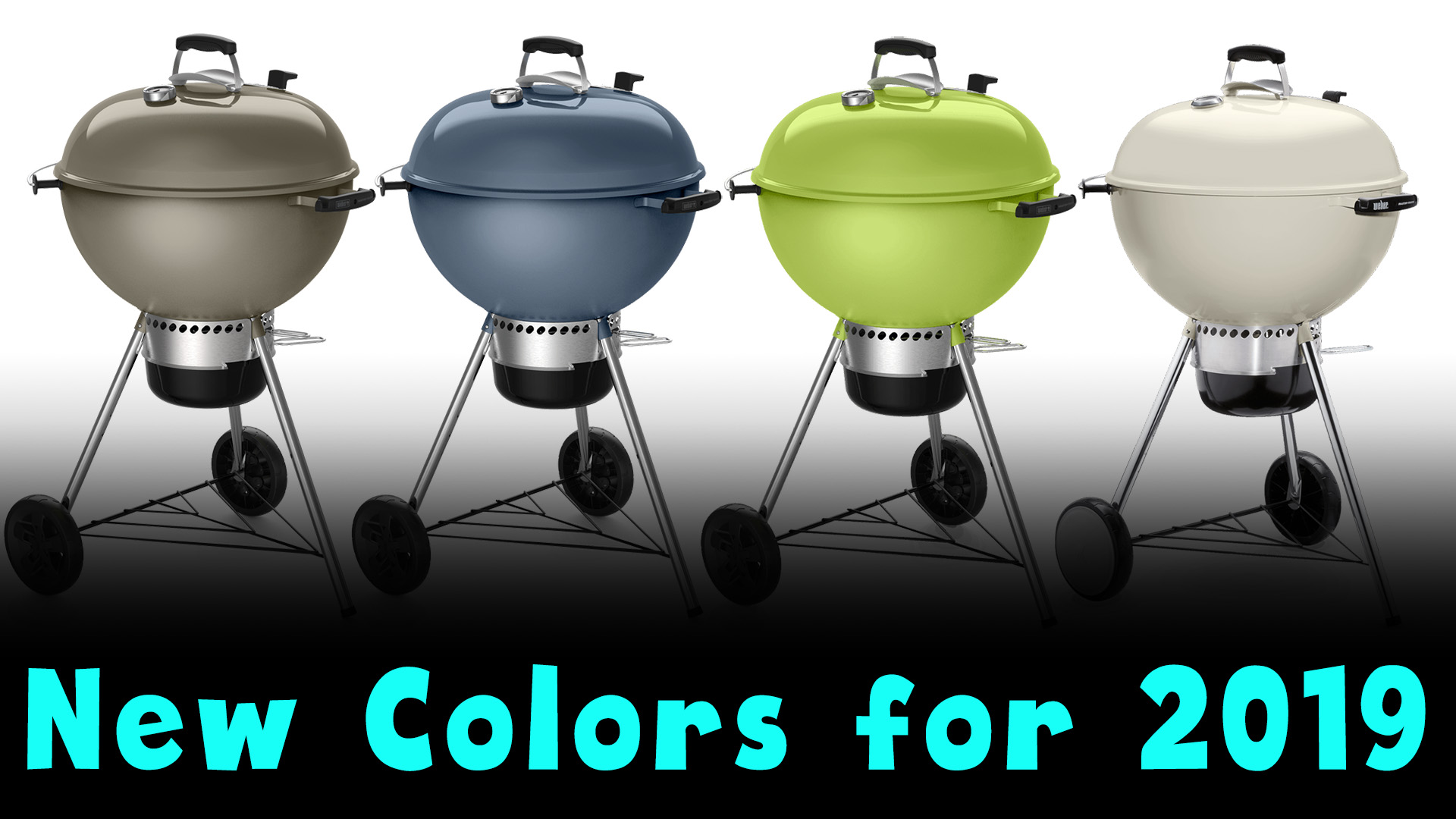 It's currently unknown whether these grills will maintain their longheld USA manufacturing or if these new kettles follow suit of last years Red LE fiasco and are being enameled in China.
Weber Kettle Club community has been actively pursuing and collecting old, colorful Weber charcoal grills for more than a decade and the current increased interest in fun colorful grills is no doubt the result of WKC popularity.
Previously these Weber Charcoal grill colors were available in Europe and Canada, with dozens of members shelling out $500-$1000 to import a single grill. Sometimes being an early adopter is expensive.
source: weber.com/charcoal-grills
There's an active discussion in our forum about these new colors.