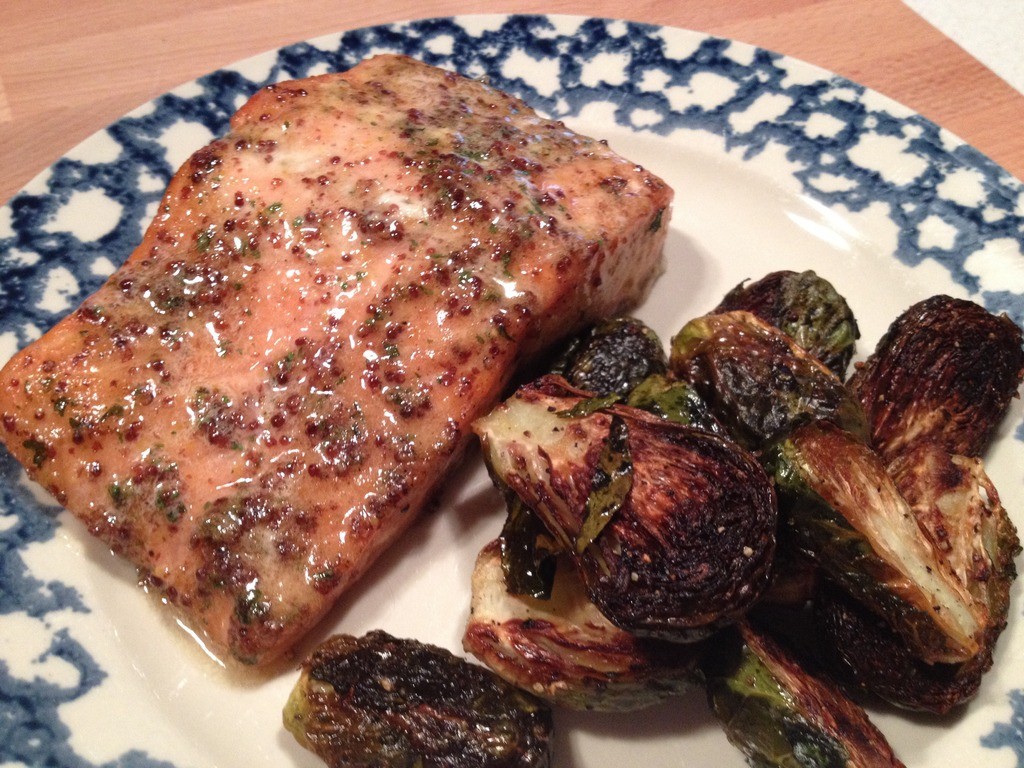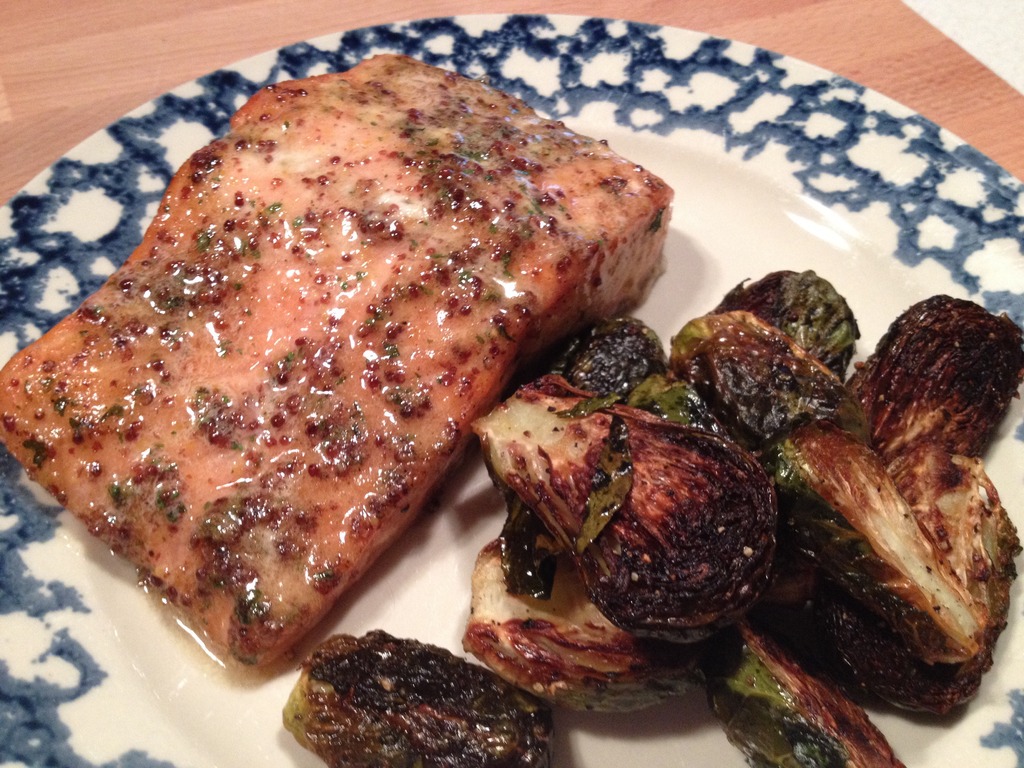 The name of this cook alone gets me salivating a bit… and if that doesn't do it for you, the pictures sure will!
Thanks to member WNC for sharing this outstanding planked salmon plate up done on the kettle. While checking out his great write up don't miss the member comments as well for additional tips on cedar plank preparation.
http://weberkettleclub.com/forums/bbq-food-pics/maple-mustard-plank-salmon/
Grill On!