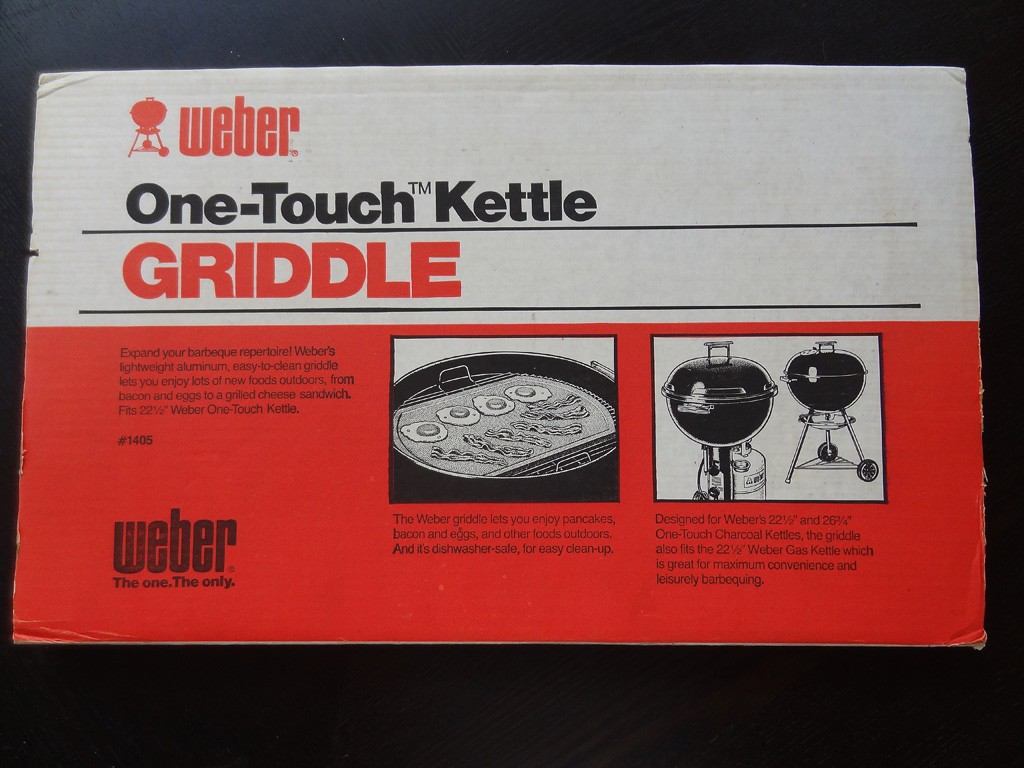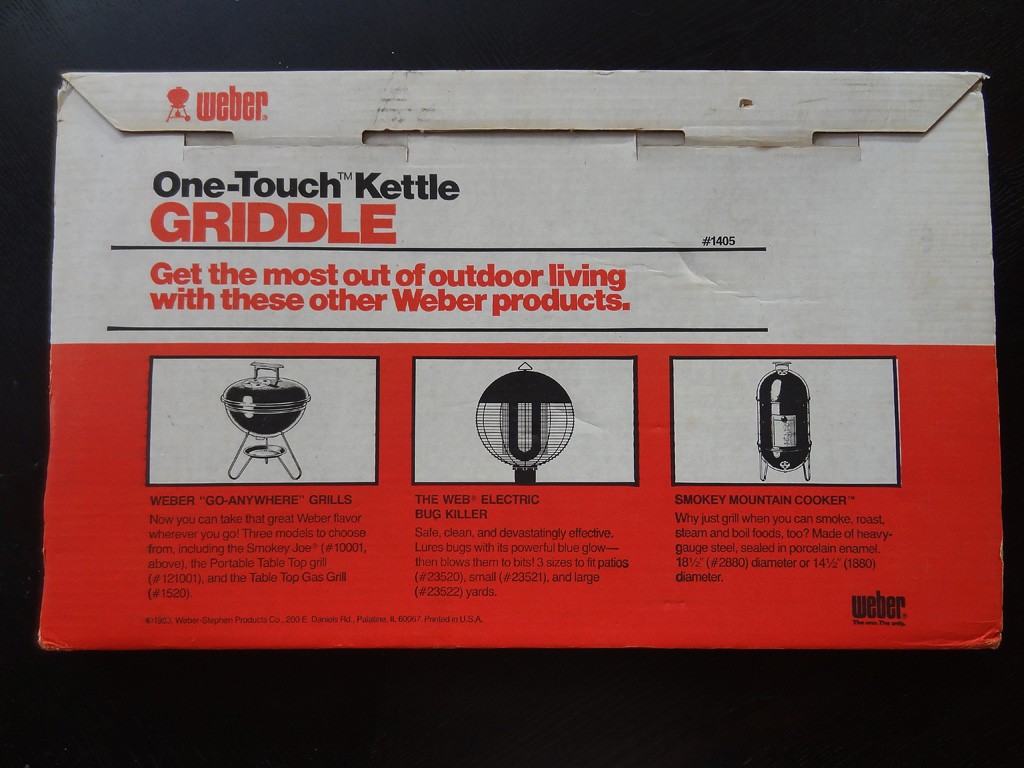 "Expand your barbeque repertoire! Weber's lightweight aluminum , easy to clean griddle lets you enjoy lots of new foods outdoors, from bacon and eggs to a grilled cheese sandwich."
This aluminum griddle fits perfectly into a 22.5″ kettle and is also dishwasher-safe which is a big plus for cleanup afterwards. The raised lip keeps everything contained and is high enough to allow you to get through most cooks without having to remove any grease. Should the need arise the instruction sheet says to use a metal baster to remove excess "liquid fat".
The size of the griddle is just right in my opinion, and allows you to cook a whole pack of bacon without issue. Please check out the link below to see it in action!
Forum Link: "All this talk about Burgers…"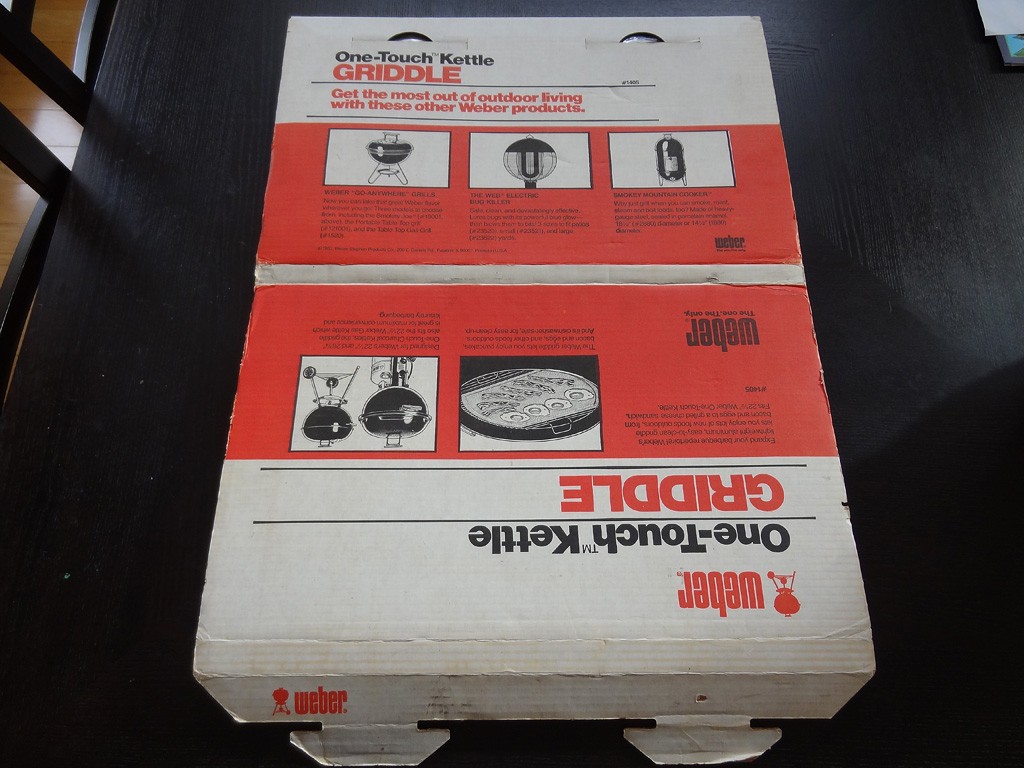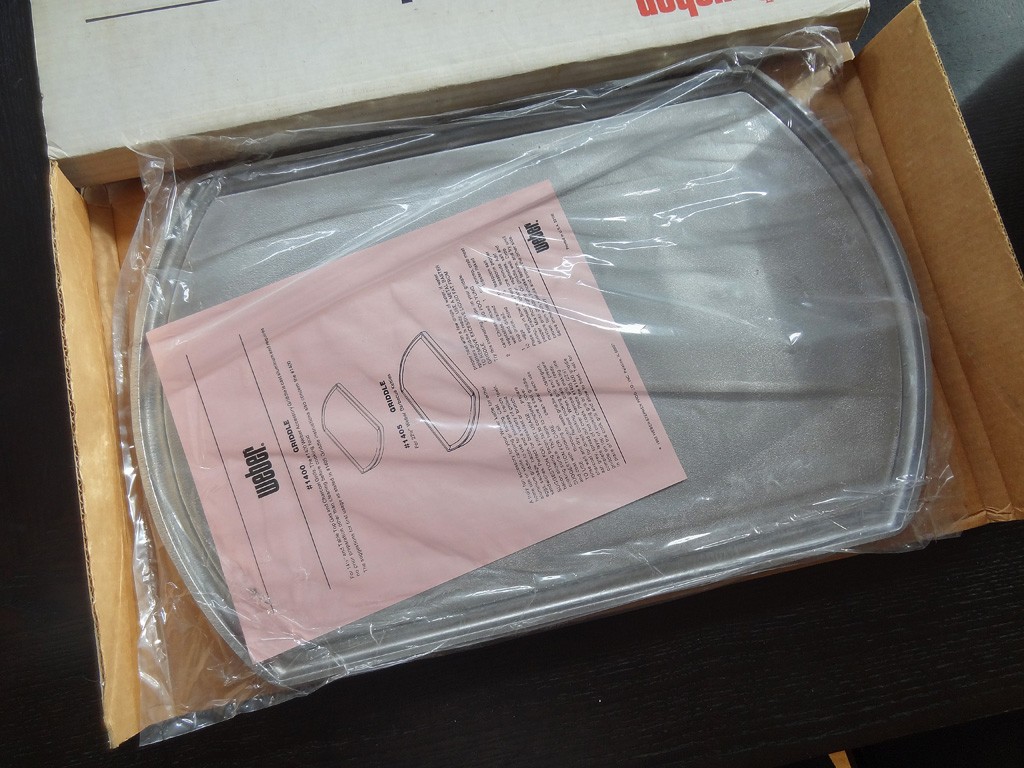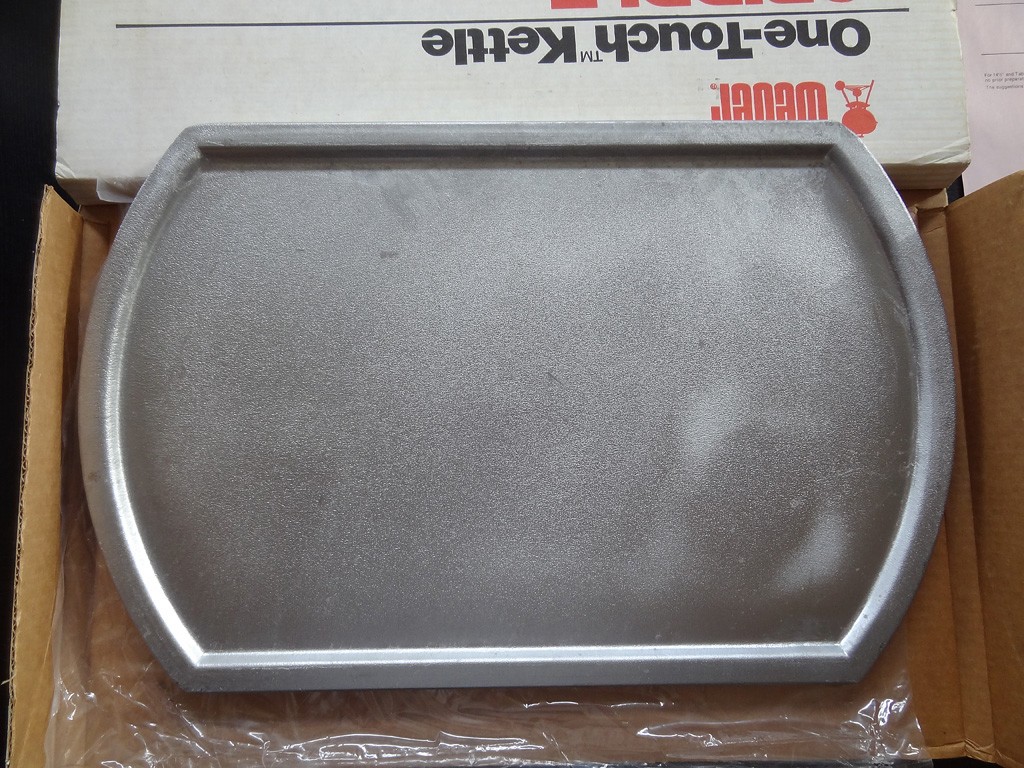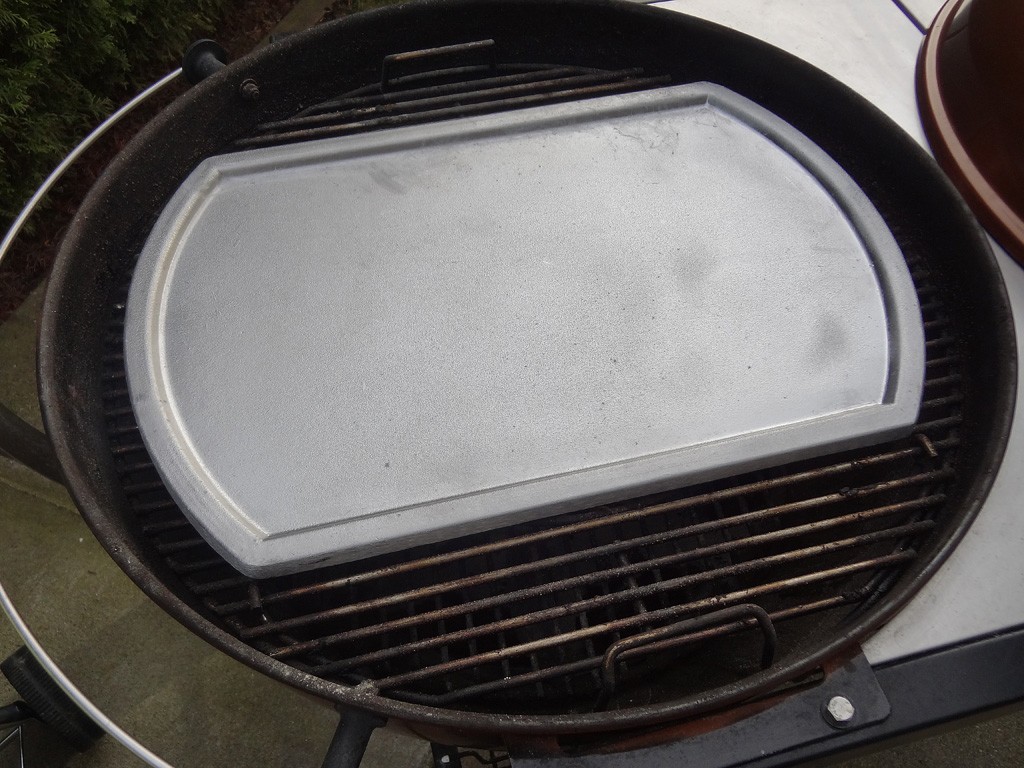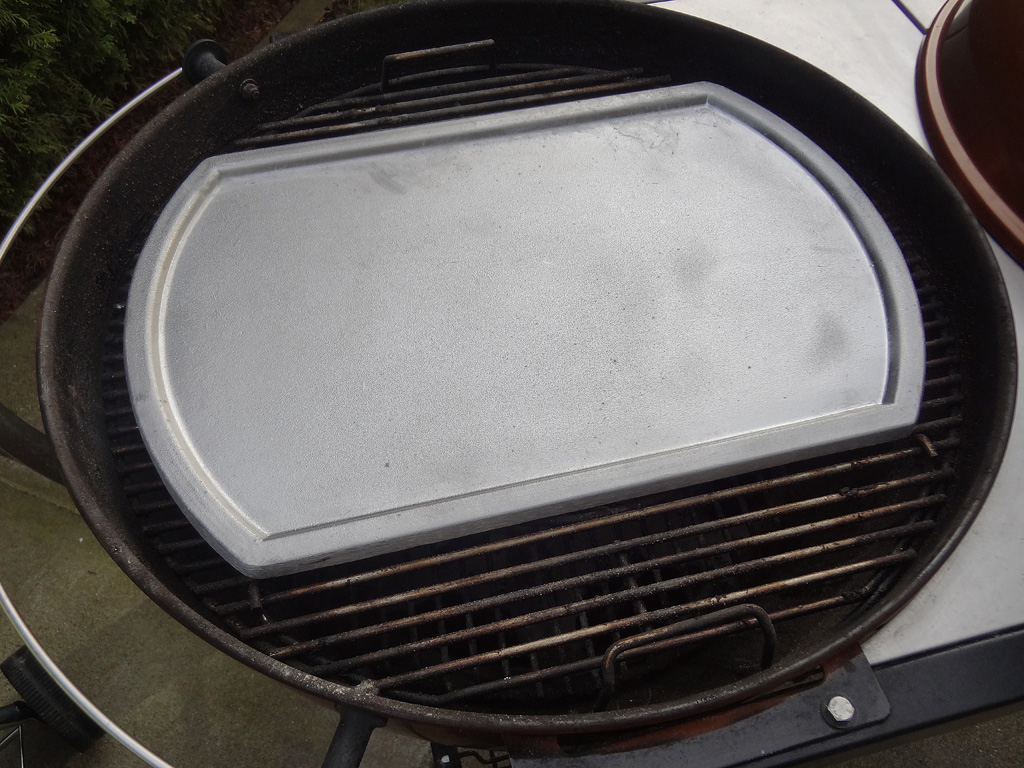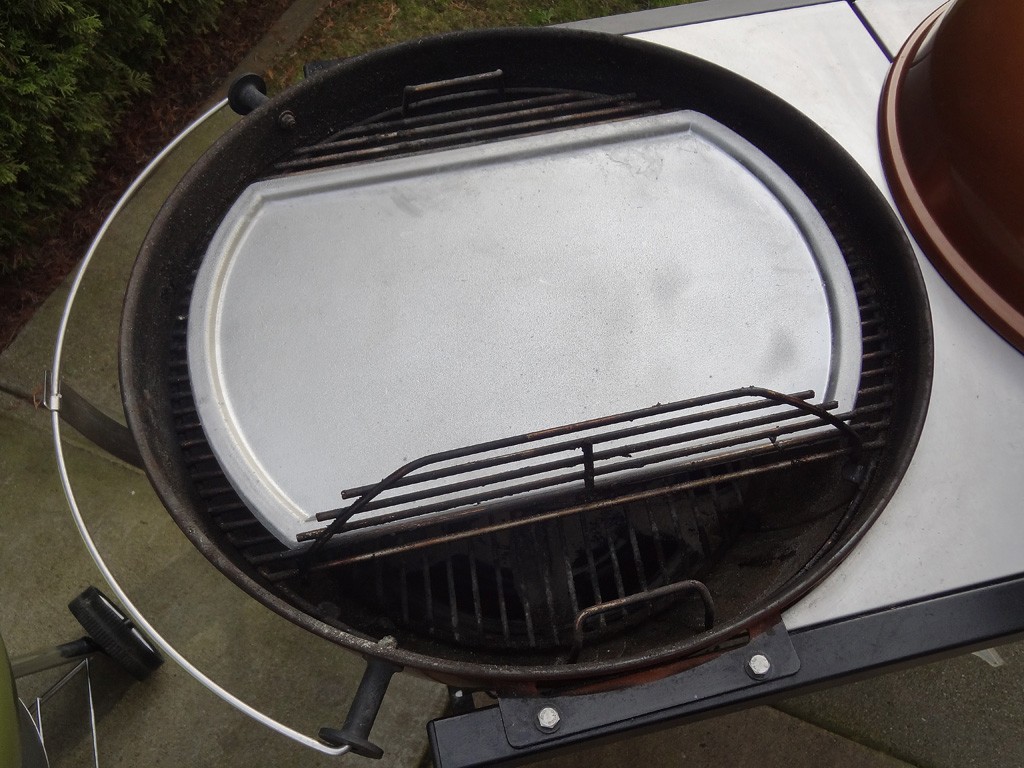 Enjoy!
Matt
R – R – R