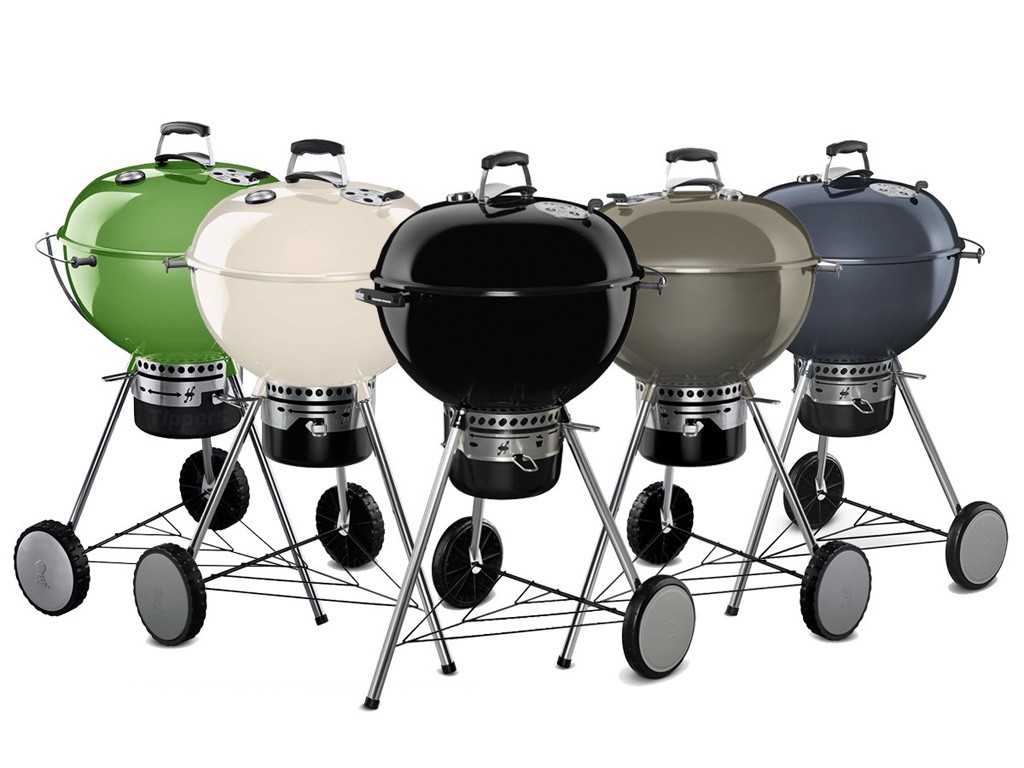 Perhaps a sign of things to come for Weber America? I suppose only time will tell, but the chances of these models eventually showing up in the United States seems all the more likely after Weber Canada launches 4 hot new colors!!
Previously only offered overseas, the new Master-Touch colors have been a long awaited addition to the North American lineup. Available now in Spring Green, Ivory, Smoke and Slate – the new models will be hitting store shelves north of the border within mere days of this posting.
This news originally surfaced in Eastern Canada (Ontario) and has since been confirmed by Western Canadian distributors to be true! As a Weber fan this is extremely exciting news and hopefully a glimmer of hope that the rest of North America will soon have options other than classic black!
Stay tuned for more details! …
Matt
(SixZeroFour)