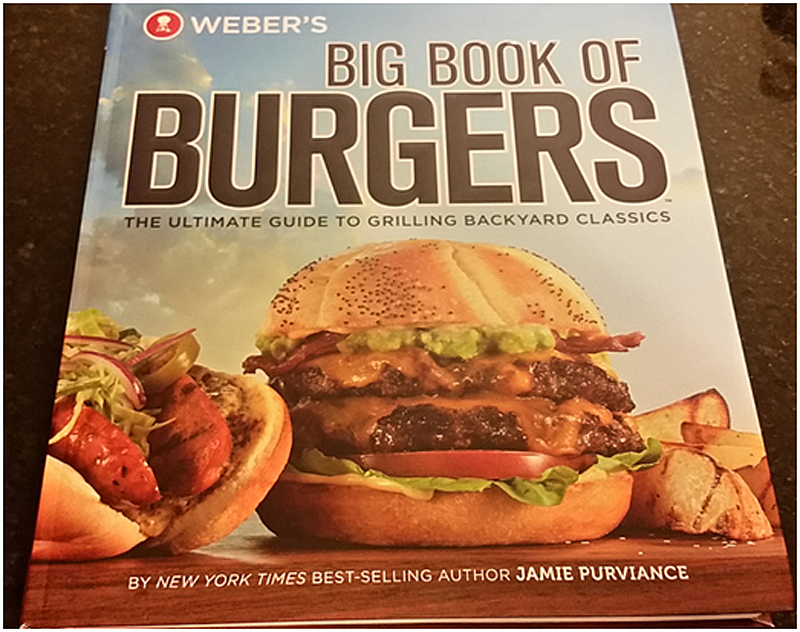 I don't know about you, but I am a big fan of Jaime Purviance and his Weber books.  In 2014 he released a book titled "Weber's Big Book of Burgers – The ultimate guide to grilling backyard classics", and this one does not disappoint! If you like burgers (who doesn't?) this is a perfect grilling companion. The book is 256 pages of burger bliss but there is much more than just burgers…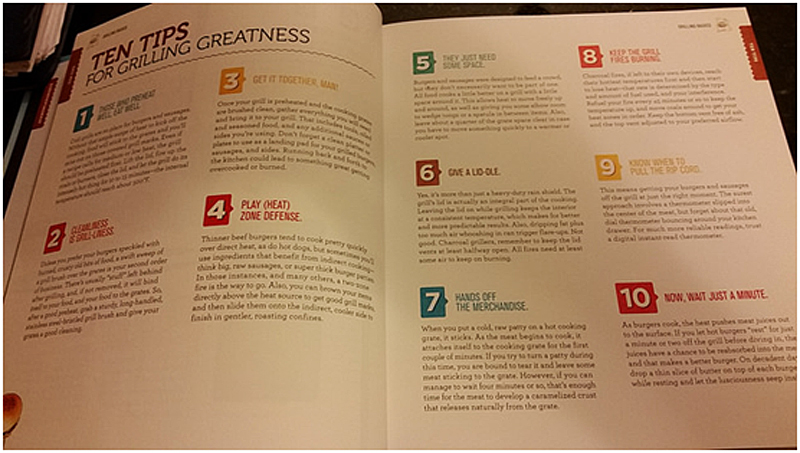 Like many other Weber books the first section covers the basics of how to use a grill, what tools should every griller have in their arsenal, and primer on successful grilling.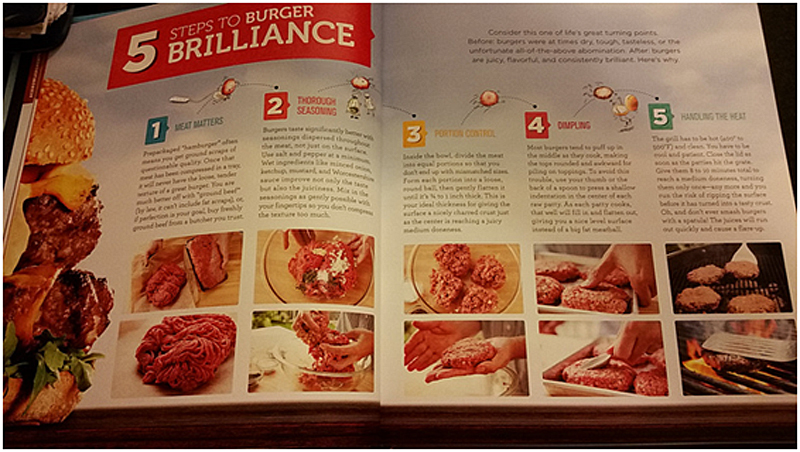 The meat (pun intended) of the book is section 2, this is where the burger recipes are.  The section begins with 5 steps of burger brilliance.  There are over 80 burger recipes in all varieties including, Beef, Bison, Lamb, Poultry, Pork, Seafood, and Vegetarian.  Scattered throughout are pages of how to's, tips and "did you know's".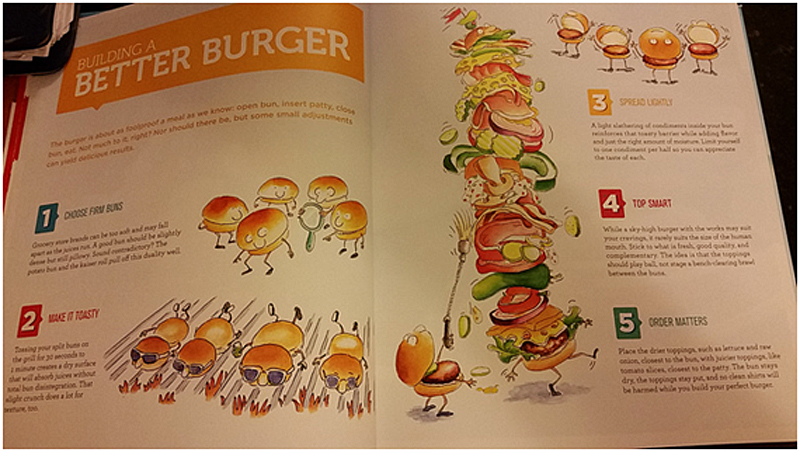 Next is a decent section on Hot Dogs, Sausages and Brats.  The first page of this section covers hot dog geography, describing the type of hot dogs that you discover in different parts of the US.  There are 29 Hot Dogs, Sausage and Brat recipes and as with the previous section there are pages spread throughout with facts and information these delicious wieners.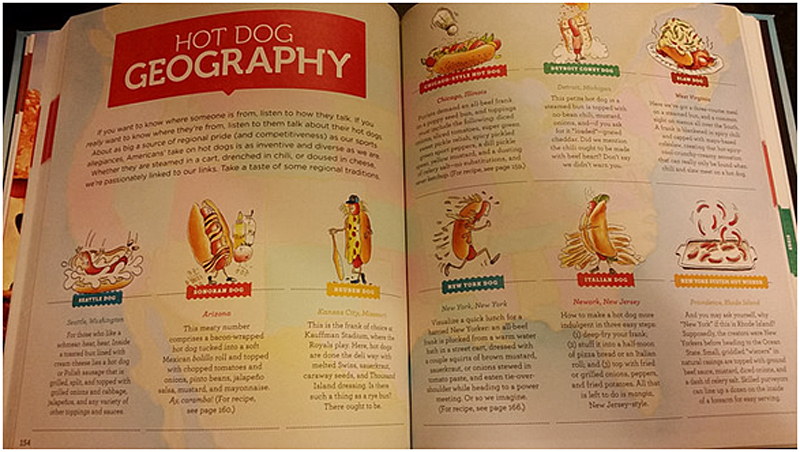 The book then finishes off with additional sections devoted to sides and drinks.
This is a great book and is highly recommended for any grilling enthusiast! It also happens to make the PERFECT gift for the fast approaching holiday season… and the WKC has you covered!
We have received a limited number of copies and will be offering them to members for only $12 each shipped!! Not only is this $5 less than what you can get it for on Amazon, but the proceeds of the sale will also go towards keeping the lights on here are the club. It's a win/win scenario, so please click here for more details and thank you all for your support!
Jeff